Fashion
Fulfillment
that doesn't
suck.

Simple, predictible, no-bs fulfillment.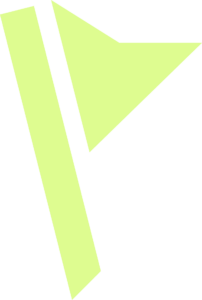 Unlike the Bobs & Monks of logistics, we ship hundreds of thousands of orders for 3 of our own clothing and jewelry brands, so it's imperative that our processes are built around saving money & consistency.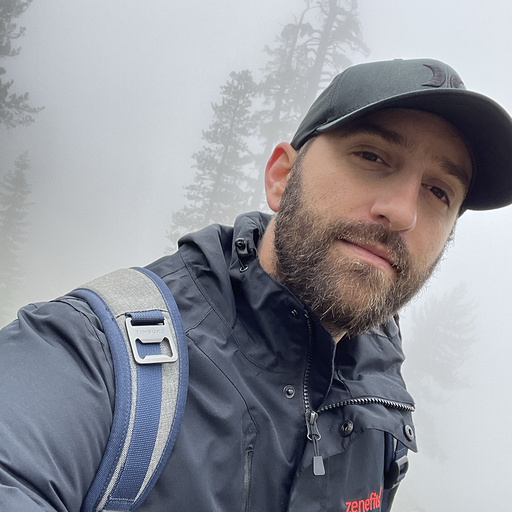 BoxFort was born out of necessity while growing our own eCommerce brands over the past decade. We know the pain points of the Shopify entrepreneur because that's who we are. We've been screwed by 3PL's so you don't have to be.
With over 10 years of experience fulfilling hundreds of thousands of orders for 3 of our own brands, we've learned what works and what doesn't for clothing brands, and we're here to share what we know.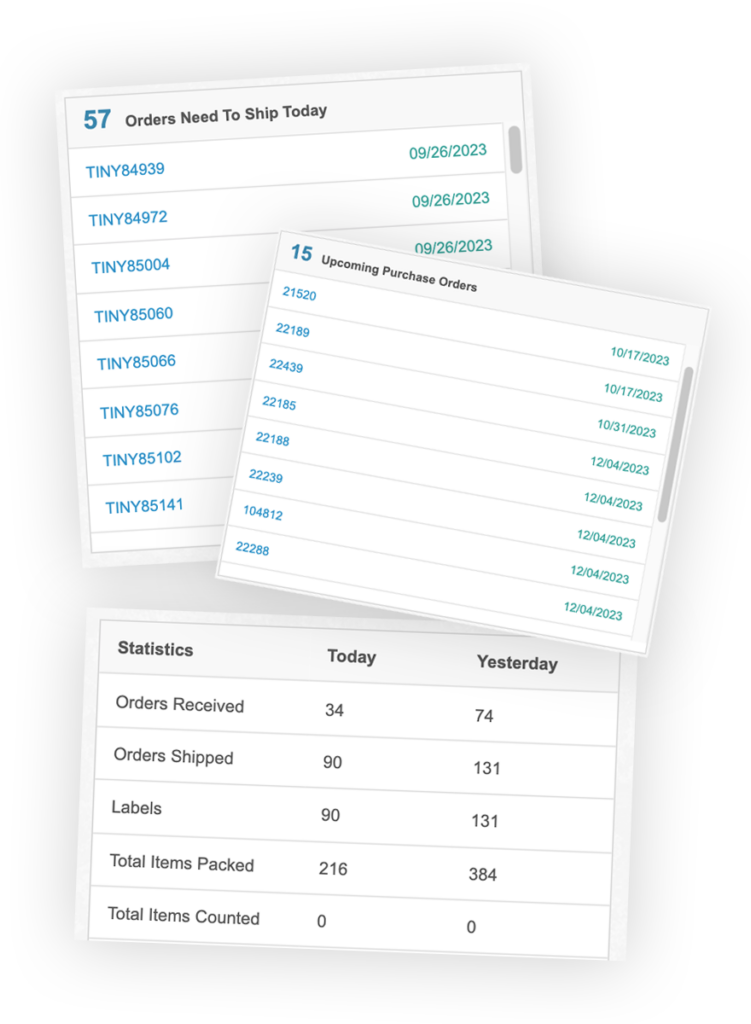 Our warehouse is powered by the Shiphero Warehouse System, which means you'll get total transparency, real-time carrier rate shopping, plus a mind-blowing 99.9% accuracy.
Integrated with the platforms that matter.
Say goodbye to the headaches of onboarding! With the magic touch of Shiphero, the process becomes a delightful breeze, and managing everything thereafter is a piece of cake!